BFF PRINT SHOP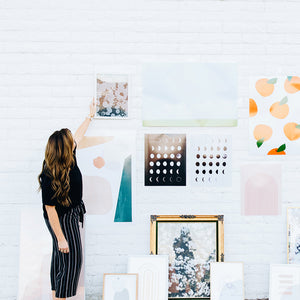 Pick a print. or two. or three.
Your digital download will be emailed to you after checkout. Just save to your computer!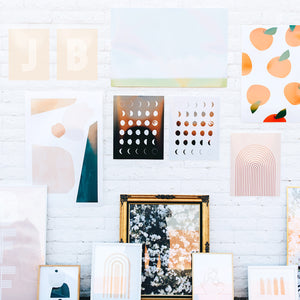 and print!!!
Print your download at home, from your own printer. Or upload the image to your favorite print shop. Costco can print up to 20x30's in the same day. And Walgreens can print up to 24x36 in one hour!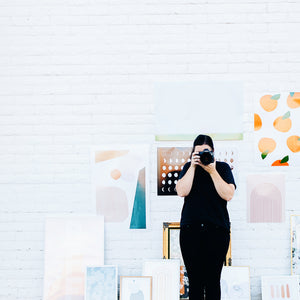 New Prints
Check back often for new prints to switch up that gallery wall!